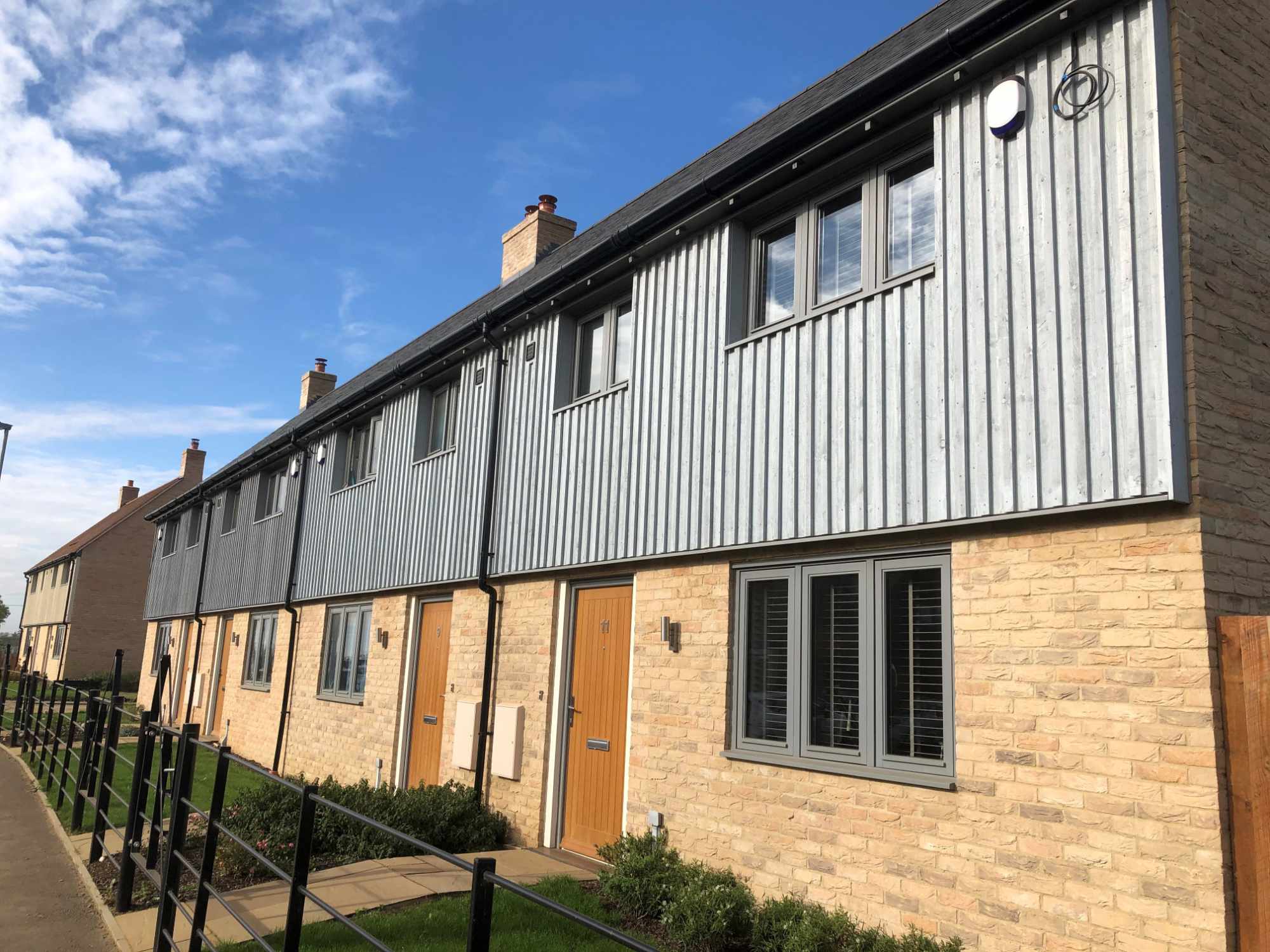 The reasons for starting-up a community-led housing group can vary from one scheme to the next.
For instance, a rural community may want to respond to a housing needs survey by developing its own affordable housing, or a group of people with similar needs may want to refurbish existing housing for themselves.
Or it may be that a building has become available in a city or town centre that could be redeveloped into affordable accommodation and contribute to the regeneration of an area.
Either way, the process of delivering community-led housing can be broken down into five key stages:
Decide what its purpose is
Buy an option or conditional agreement, which gives you the right to buy it outright once you have planning permission
Lease the land on a long lease
You are clear about what you are looking for
i.e. draw up a 'site finding brief' for your group and anyone helping you find a site.
You investigate a potential site thoroughly
to ensure that the site is suitable for your development, that the finances stack up and that you can get planning permission.
You engage a

solicitor

for the conveyancing and other legal aspects of acquiring land and buildings, and an

accountant

to ensure the transaction is structured in the most tax efficient way.
The National Planning Policy Framework

– This sets out the parameters for all planning policy and applies across England.
The Local Plan

– This is produced by the local authority and sets out land use planning policies and site allocations for the borough or district in which you are based.
Neighbourhood Plans

– These contain land use planning policies and sometimes site allocations, which could cover a neighbourhood, a village or even a whole town. They are produced by the community either through a Parish or Town Council or, a neighbourhood forum. Not every neighbourhood, village or town has a neighbourhood plan so you will need to check with your local authority if there is one in force where you plan to develop your scheme.
The

local planning authority

about what is possible in planning terms on your chosen site
Landowners

– e.g. you may be acquiring a site from a local authority, which has specific requirements or conditions before the site is transferred
Neighbours

to the site that may be affected by the development
Your group's

membership

, to which the community-led housing group is accountable
The (wider) local

community

– community-led housing schemes tend to command significantly more local support than traditional approaches to development
Local

Councillors

– particularly those that may be involved in planning decisions