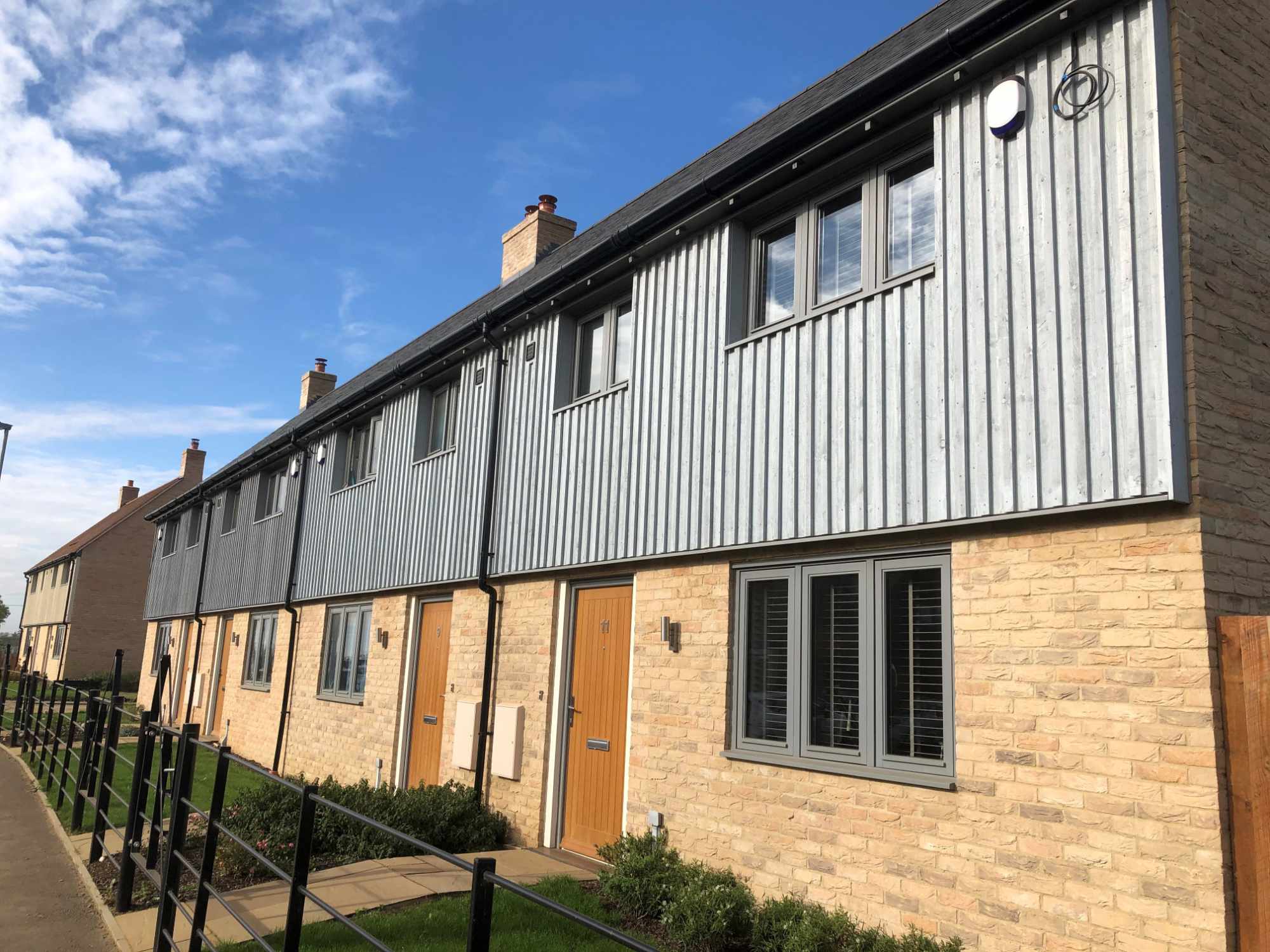 Community-led housing is when community groups come together to build and renovate new housing that meets their needs, not for the profit of a private developer.  
It ensures that there is open and meaningful participation with the local community and that local people consent to the housing that is being created.  
Individual homes within the development can be the same or mixed tenure, including private ownership, shared ownership or rented at affordable prices. 
The cost to rent or buy is kept as affordable as possible meaning members of the community can afford to live locally.
They are designed for the needs of local people, at a high quality with the right space and amenities.
Prices are protected forever, so future generations will be able to afford them too.
They bring the residents and community together to make decisions, creating closer connections and ties into the future.
Housing can include communal spaces to eat, socialise and share amenities.
Neighbours get to know each other, look out for one another and build friendships.
Local shops, pubs, schools and other services can continue to thrive thanks to a stronger community.
The four types of
community-led housing are…