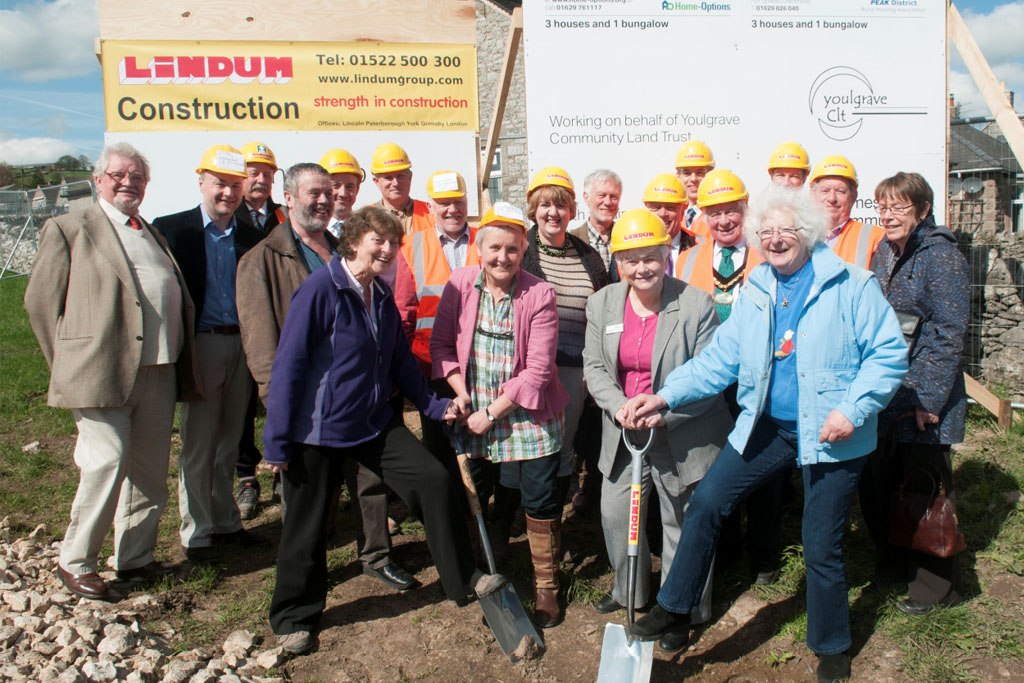 With nearly 350 active community land trusts (CLTs) across the country and almost 7,000 CLT homes due to be completed within the next five years, it's safe to say that this movement is gaining ground.
Set up and run by ordinary people to develop and manage homes and other land uses, such as community shops, pubs and ecological landscapes, CLTs have seen huge growth in recent years.
CLTs are providing solutions to the housing crisis in a diverse range of communities and making vital changes where change is most needed: the most unaffordable neighbourhoods and the most deprived neighbourhoods. It's not just about developing homes though. CLTs have the power to create real social change: empowering communities, reducing displacement and meeting the needs of marginalised communities.
The National CLT Network has published a Report on the State of the CLT Sector, which sets out:
How CLTs have grown over the last ten years from a few pioneering projects to what is now a niche housing market;
Where CLTs are developing including in the most unaffordable and deprived areas;
The range of tenures CLTs are using to respond to local needs and income levels to achieve affordability;
Examples of CLTs that are pioneering forms of affordable home ownership, adopting modern methods of construction, and embedding sustainability into their projects by integrating 'landscape led' approaches and building homes at passivhaus standards – delivering low energy, high quality homes;
How CLTs can achieve planning permission in places where private developers fail by offering the beautiful, high quality homes communities want and can trust at a price local residents can afford;
How CLTs are supported by a strong national infrastructure of local enabler hubs (including Cheshire Community Homes) and trained advisers; and
The finance and grant funding sources that CLTs draw on to develop their projects.